Fluentfuture Internships- Marketing, Consulting, IT projects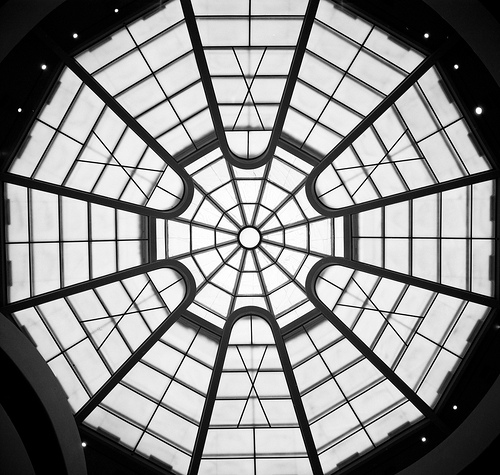 fluentfuture is a new online venture that brings elements of social networking to language tutoring. Members can learn a language for free by meeting members who speak other languages or pay rated teachers for individual lessons.
As of 1st January 2010, we have 11,000 registered members and are aiming to reach 100,000 within the next few months.
Our aspiration is to be the pre-eminent language exchange platform with a primary focus on the 'edge' in soft content.
---
We are looking for interns who are interested in cross-disciplinary training, where we will create customised projects for our interns to ensure they get enriching, exciting & rewarding experiences to enhance their resumes.
Though non-financially rewarded currently, fluentfuture rewards our interns with full flexibility, superb empowerment & the promise of a thrilling ride with active participa tion.
Exceptional candidates who demonstrate commitment & track record might be offered equity in fluentfuture in the longer term- subject to negotiations & approval from the Management Committee.
Roles are online-based, and are project-dependent.
We look for commitment of 1-5 hours/week (depending on intern flexibility) with focus on project delivery.
All nationalities are welcome- as a language exchange platform, we treasure diversity as a strength.
To apply for participation in any of the projects, kindly email jobs@fluentfuture.com with your cover letter & resume.
---
Marketing Internships
Campus Marketing Representative-(20 hours over 1 month)
Increase graduate involvement in defining business strategy & talent development

Co-ordinate focus groups with regards to website usability, vision & target markets

Grow volunteer tutors community offering online tuition to underprivileged schoolchildren with access to internet

Enhance ties between Management Committee & campus organisations (career services, student societies, language departments)
Project Manager – Operation 'Teresopolis'-(20 hours over 1 month)
Lead manager of online teaching initiative targeting students in Rio de Janeiro

Prime co-ordinator between fluentfuture HQ, teachers & our counterpart in Brazil

Generate success story to function as template for future projects

Draft documentation of necessary procedures & reports

Opportunities to work on new volunteering fronts in China, Malaysia, Indonesia etc.
---
Strategic Competitor Analyst-(10 hours over 2 weeks)
Define unique selling points of competing language products

Identify potential differentiators for fluentfuture based on 4P's

Develop project plan for fluentfuture to transform plan into reality
Partnership Development Analyst-(10 hours over 2 weeks)
---
IT & Design Internships
Design & UAT Consultant-(20 hours over 1 month)
Improve aesthetics of www.fluentfuture.com via graphics & functionality enhancements

UAT specialist focusing on experience improvements

Preparation of 3rd party outsourcing documentation

Knowledge of PHP, HTML, CSS, Flash, Adobe

appreciated